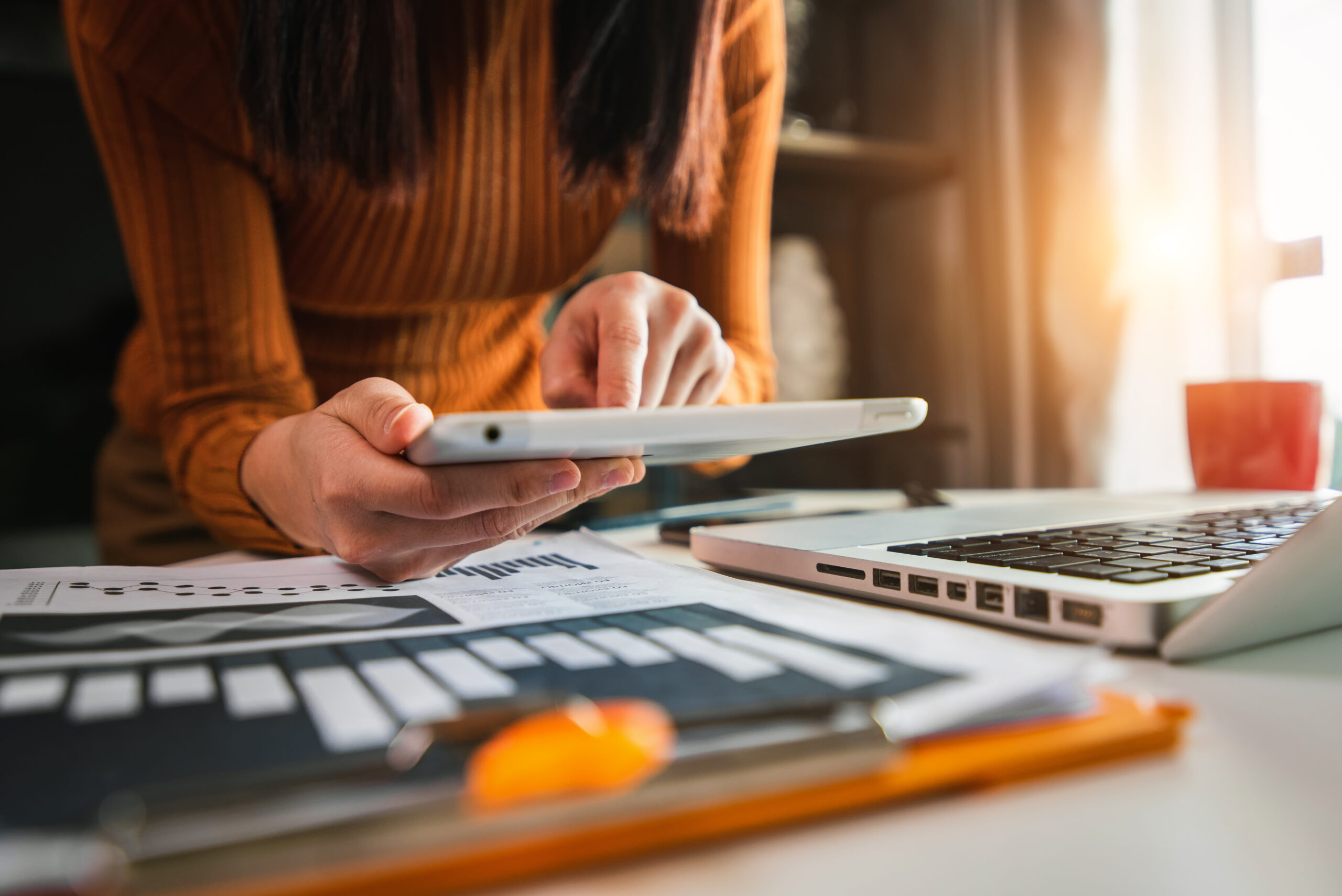 Businesses have many content marketing options to choose from when it comes to promoting their brand. However, some options are better than others, depending on your product/service category and target audience. Here are several popular content marketing ideas that you should consider for building greater brand awareness.
Website
This first option isn't actually optional: You must have a website to promote your brand to your target audience. Period! That's because the very first place that most of your prospective customers will go to seek more information about your brand is Google – which brings us to the second point. In addition to being user-friendly and full of quality content, your site must also incorporate good SEO (search engine optimization) practices. That's because you want your site to show up high in Google search results, above your competitors.
Article Marketing
Article marketing can still be a highly effective way to build brand awareness. However, your articles must contain quality, engaging content that your audience will find interesting and enjoyable to read. Otherwise, your audience will just ignore your articles and your brand. Done right, though, you can introduce prospective customers to your brand, as well as your products or services. There are several free article submission sites that accept quality content, which can include links to your website or blog.
Social Media Promotion
Many digital users interact with brands through social media. Therefore, developing a social media strategy to reach your target audience is a good investment. However, you will need to research your target market to decide which social media sites they use. That way you can share content on sites that will reach your audience. Also, social media profiles are free to create. You just need to be able to create good content (posts) that your followers will find interesting and engaging.
Email Marketing
Email isn't dead! Email marketing campaigns are a good way to promote your brand directly to your audience. For example, many brands create customer reward programs or advertise sales to customers through email. You can also introduce new product/service offerings. The beauty of email marketing is that you can use the same messages to target thousands of prospects at once. You just need to build a list of email recipients who are interested in your brand's products or services.
Promotional Blogging
Promotional blogging is another way to get your brand in front of a large audience. However, you want to make sure that the blogger is a credible source in your product category; otherwise, readers won't take your brand seriously. Every blog will have a different pricing structure, so you will have to contact blog owners to find out what they will charge to promote your brand. However, it can be a really good way to build brand awareness by putting your name out in front of a large audience. You just need to choose a blogger that's related to your niche.
In short, the most important aspect of content marketing is research; research to decide which methods will work best to promote your brand to your target audience. While some content strategies are optional, one that isn't is a website. If your brand doesn't have a good, SEO-friendly site, you will end up missing out on reaching many of your prospective customers. Article marketing can be a good way to raise brand awareness while driving targeted traffic back to your blog or site. Your business should have a presence on social media as well. Also, don't overlook the power of email marketing. Lastly, blogging is probably one of the most highly effective and cost-effective content marketing strategies.